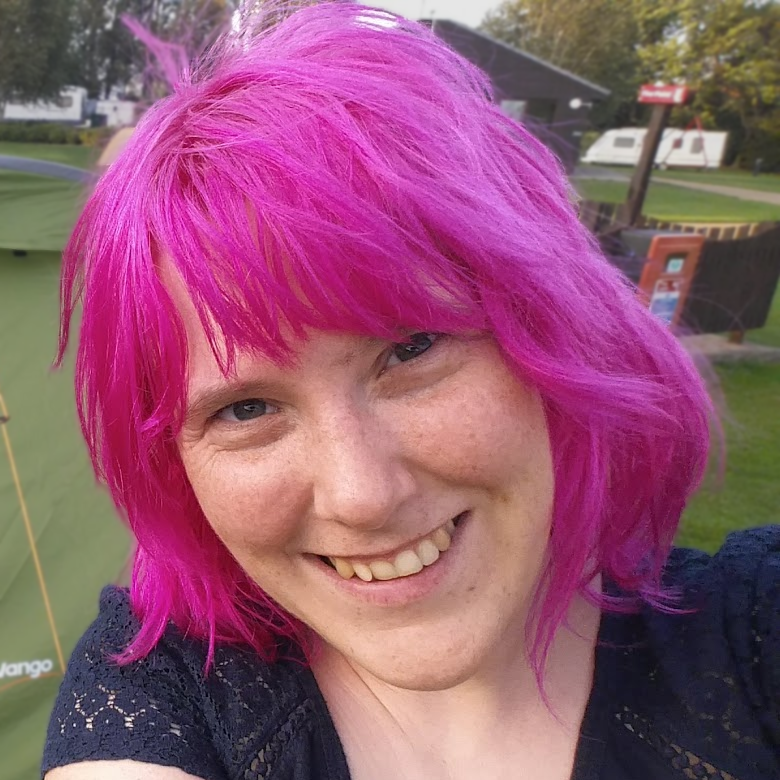 Since 2008 I've worked in the games industry. In 2014 I co-founded Triangular Pixels, a game studio based in Bude, Cornwall, UK.
I love to experiment with new technology to see how it can create entirely new gameplay experiences for players. I believe in using games design and technology for good in the likes of education and health. My non-dev talents include talks, panels, workshops, mentoring and consultancy.
Some other random facts about me – I studied Physics and Space Research (Rocket Science!) at university along with Medical Imaging, Economics, Business and Entrepreneurship modules. I'm Dyslexic and a new mother.
Get in touch if you would like me to work with you, consult on your project or business, do a talk for your event, or a press interview.
Triangular Pixels – Creative Director & Co-Founder
Leading a studio, my work involves design and development, marketing, promotion, business development, HR, production and planning. We work in Unity3D, create games and Unity tools, and currently focus on VR and AR. Triangular Pixels has done a good number of projects and have won a few awards!
---

BGI – Advisory Board Member
The BGI is a national charity for games culture, skills, diversity and sustainability. Their goal is to advance the education of the public about the art, science, history and technology of digital games.
On the board of the BGI I ensure that micro studios and disabled players and developers are represented. I help preserve and promote the culture around video games by seeking out opportunities for preservation for the National Videogame Museum.
---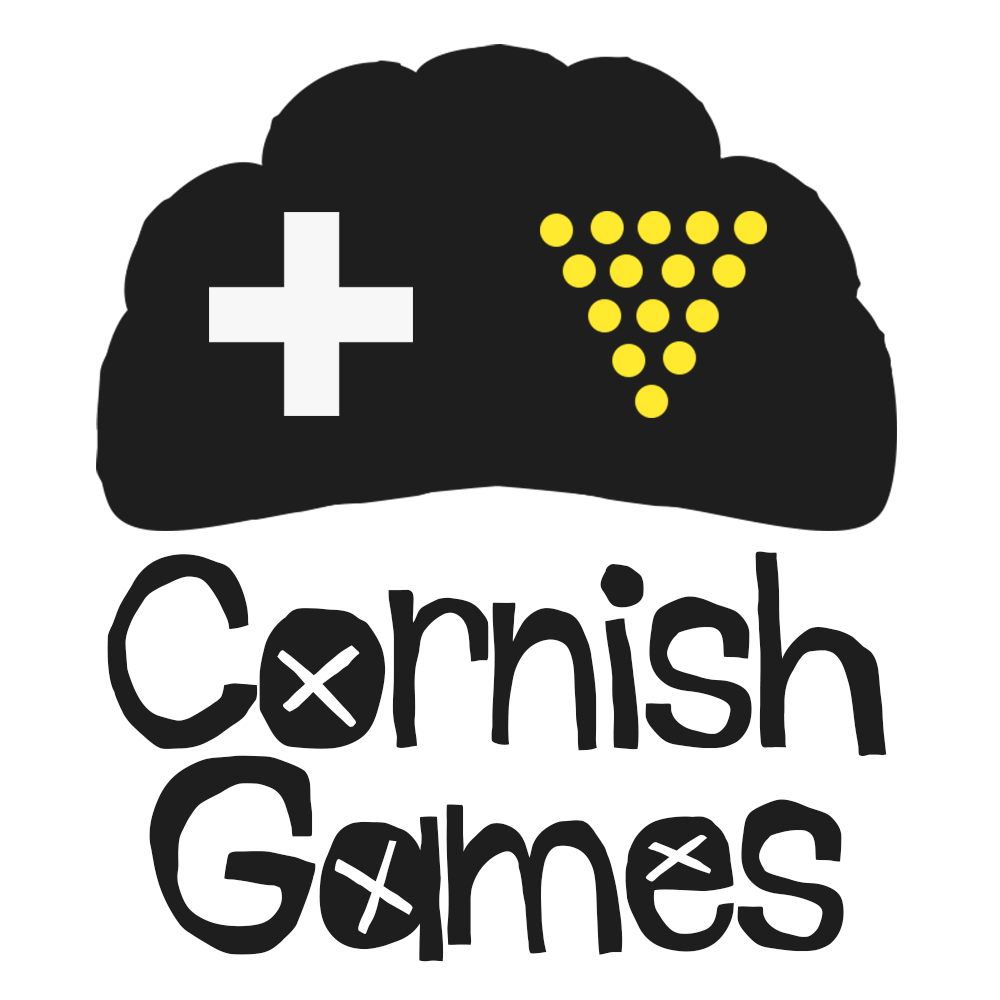 Cornish Games – Committee
Cornish Games is a community of Cornwall based games developers and businesses which I help drive. They aim to support and highlight the talent of local developers, demonstrate the services and games produced by local businesses, and export Cornish culture to the rest of the UK and worldwide. They also wish to promote games and related industry within Cornwall.
---

VRDevs Slack – Moderator
I help run the VRDevs Slack – a large online group of over 1000 VR and AR developers all over the world that was established back in 2015. We have a range of experienced developers, publishers and manufactures representatives all sharing and working together.
---
Previous Studios
Preloaded – Games Designer
NaturalMotion – Games Designer
Sony London Studio – Games and Technical Designer
Lockwood Publishing – Designer and Programmer
Frontier Developments – Level Designer
Skills
Unity3D, games design, level design, studio direction, talks and presentations, VR, AR, serious games, freemium, gamification, consultancy, 2D graphics
Bio
"Katie Goode is Creative Director and co-founder of Cornwall based, BAFTA nominated, Develop Award winning Triangular Pixels. She started as a games designer in 2008, worked in a range of AAA and smaller studios, on first party, freemium, mobile and serious games, and has worked in XR since 2012. Breakthrough Brit for 2018, she has a passion for new user experiences and sharing all she has learnt along the way with other developers."