Talks
I've done talks from small, local business meet-ups and internal company days, to large international conferences – both games and non-games focused. I tailor my talks to your crowd to allow them to learn and have as many useful take away action points as possible. See my About section to what I can talk about.
Previous engagements include
GDC
Develop:Conference
Google IO
VR World Congress
Rezzed & EGX
BAFTA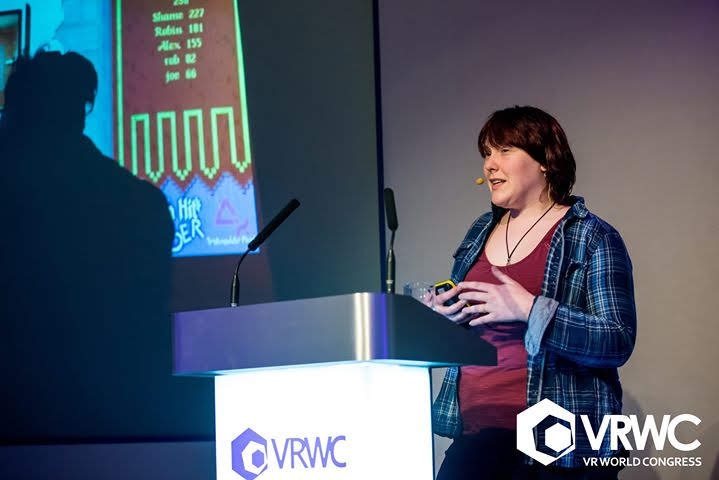 Panels
I've been on and chaired a number of panels across a range of subjects – from being a woman and disabled developer, to VR/AR design and industry reflection.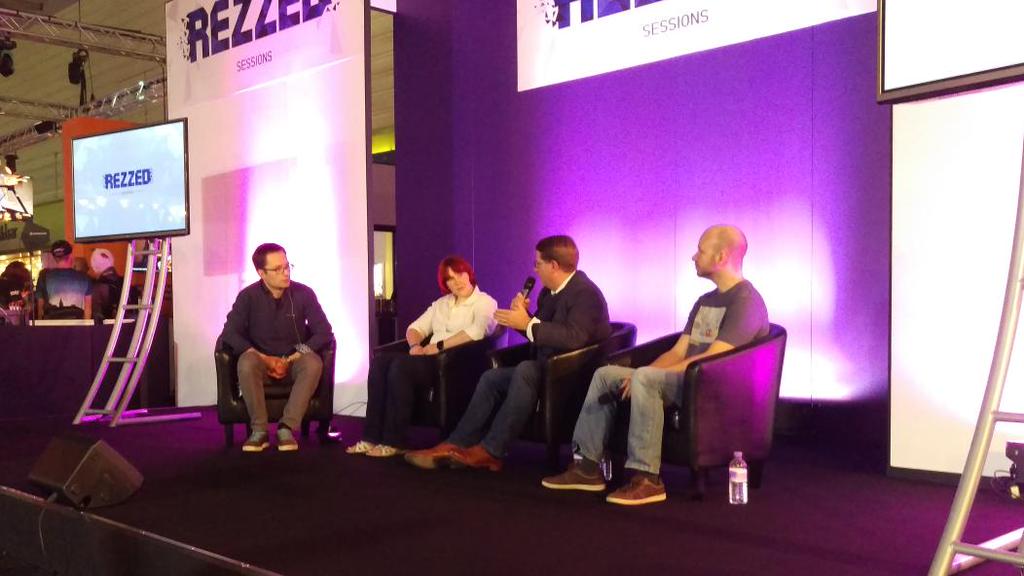 Workshops
My design and development workshops can be created to your needs. I have managed a group of 4 to 30 developers in one sitting. My previous workshops include VR concept development at the Women in Games Conference, and a Unity VR design day at University of Bath for their students.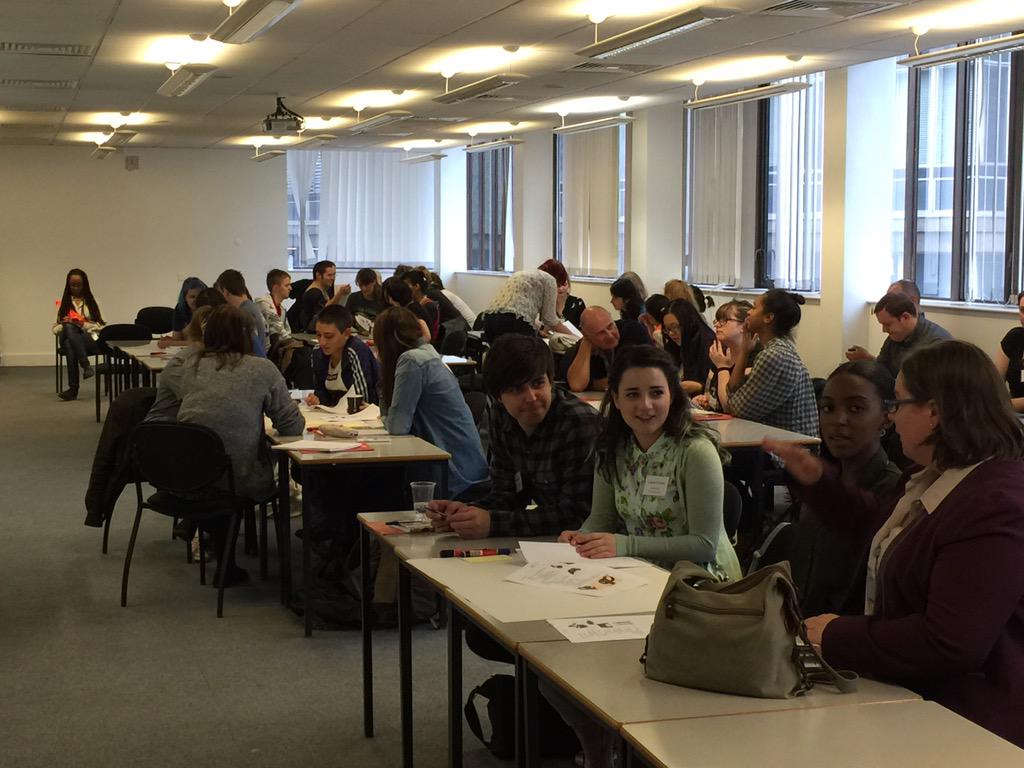 Publications
Press and industry sites are welcome to contact me to share a few words. Here's some examples;
The Guardian – Revealed: global video games giants avoiding millions in UK tax
The Guardian – HTC Vive: developers react to Valve's virtual reality headset
WoW Woman in VR | Katie Goode, Creative Director at Triangular Pixels
Voiced of VR / Road to VR – VR Accessibility & Designing for Users with Disabilities
Education
At Triangular Pixels we take on students from secondary school and collage for their work experience weeks. We aim to give them real work that we're developing at the time, show them how we create our projects, and give them plenty of advice so they can go away and make their own game.
We also have a close working relationship with Falmouth University, and relationships with other universities in the area via South West Creative Technology Network.